2021 Flagship Multimedia Receivers (US version)
Pioneer's 2021 flagship receivers have Amazon Alexa Built-in, and support Android Auto and Apple CarPlay (Wire & Wireless).
You can access the latest information like Maps, play Music and get the latest information just by talking.
By delivering advanced connectivity, smartphone integration and high-fidelity sound featuring Hi-Res Audio playback, Pioneer is transforming your driving experience to be more comfortable.
Pioneer Smart Sync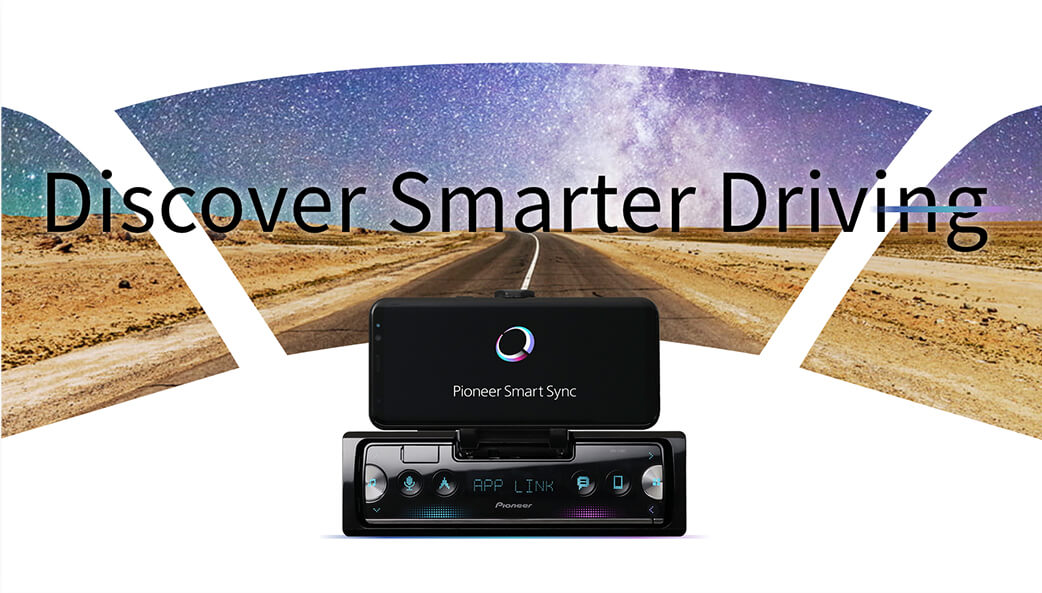 Pioneer Smart Sync is your one-stop solution for getting the most out of smartphones, car stereos, and car navigation. You'll get to enjoy driving as you've never experienced it.
Download the Pioneer Smart Sync app onto your smartphone, and then connect your phone to the base unit to display and control your phone's data, as well as data from select car sensors.
SMART UNIT RECEIVER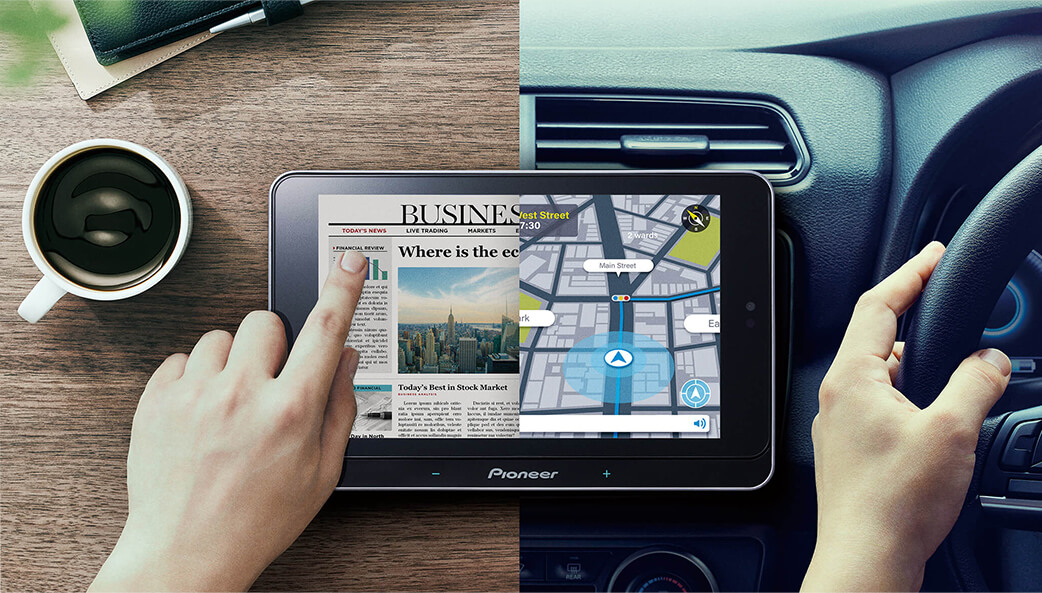 The Smart Unit Receiver can be a receiver or tablet, meaning it can be used as a single smart device for any purpose. Take it wherever you like, whenever you like, for near infinite possibilities.
Speaker A series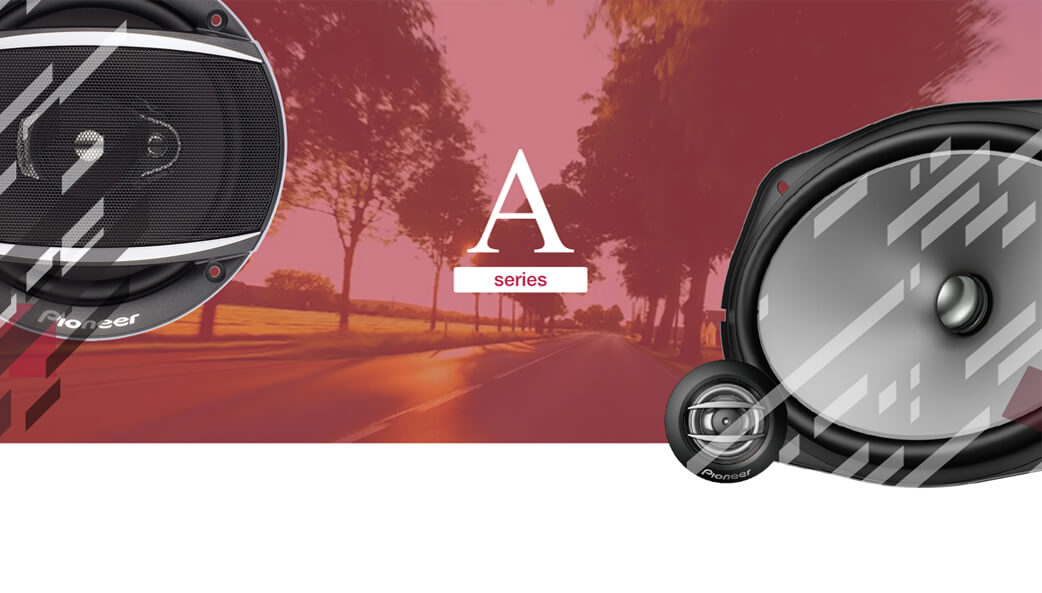 Carbon & Mica reinforced IMPP cone for deep and rich bass sound. Newly design adaptor offers a wider range of installation options and helps to ensure well-controlled sound.